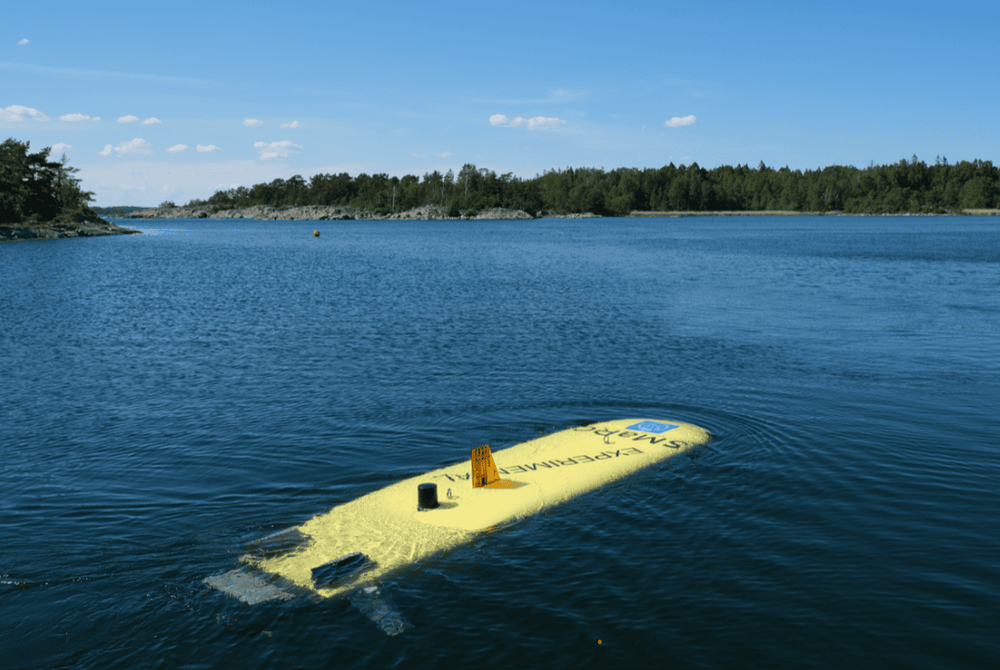 Autonomous underwater robots
SMaRC (Swedish Maritime Robotics Centre) is an industrial research center for maritime robotics. SMaRC focuses on the four research disciplines, autonomy, endurance, perception and communication.
The SMaRC Long-range and Long-endurance demonstrator (LoLo) and the Small & Affordable Maritime Underwater Robot (SAM) are AUV's (autonomous underwater vehicles) are platforms designed for researchers with the aim to support future research. They are based on and open architecture, which promotes easy integration of research results.
ABILITIES & RESEARCH AREAS INCLUDE
Sensors and cameras for under water detection