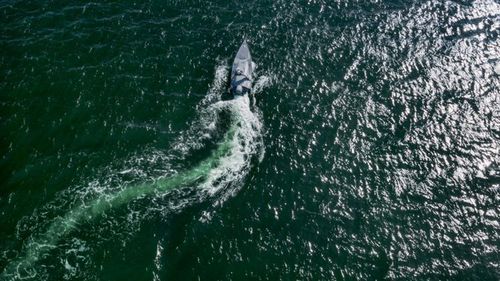 WARA PUBLIC SAFETY
Research Focusing on Autonomy in Public Safety
WARA-PS is a research arena within WASP, the largest research program in Sweden ever. WARA-PS stands for "WASP Research Arena for Public Safety" and is a multi-domain arena to support research in collaborative systems for public safety. Public safety and security research is of increasing interest and importance both nationally and internationally and requires new technical solutions that can showcase the advances in Autonomous Systems and Software research. WARA-PS explores and tests the use of collaborative heterogenous agents in public safety related scenarios, such as search and rescue missions at sea, by conducting searches, surveillance, and transportation of necessities.
WARA-PS provides a context for researchers to apply their competences in a variety of areas within public safety, such as trajectory planning, augmented reality, optimal control, and sensor fusion. The research conducted within the project is aided by the industries involved, such as Saab Kockums, Saab Aeronautics, Saab Surveillance, Combitech, Ericsson, LiU AIICS, to name a few.
These actors ensure that both resources and competence is provided, as well as providing opportunities for collaborations between academia and industries within the domain. There is also a close collaboration with Svenska Sjöräddningssällskapet (SSRS) and Räddningstjänsten, to provide knowledge and experience from the target group.
To find out more about what we have done over the years, see our five year evaluation report.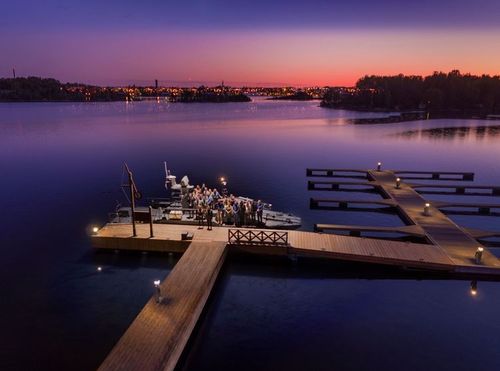 RESOURCES
Resources available in WARA-PS
By being a part of WARA-PS researchers can access and make use of the unique resources within the project. WARA-PS provides access to unmanned vehicles such as boats, underwater vehicles, drones, sensors, and cameras, as well as platforms, storage, and frameworks to help further the research conducted in the arena. WARA-PS focuses largely on collaborating, heterogeneous systems consisting of a variety of vehicles – both manned and autonomous – and platforms, where integration is one of the key challenges.
A big part of WARA-PS is sharing and utilizing all available resources in the arena, whether you work remotely or on location and have access to the physical resources. Simulations are therefor one of the tools used to support researchers with testing and demonstrating results. The WARA-PS Core Team is available to support integration of new results as well as to further develop the resources available in the project.
All resources are described here in the WARA-PS Portal. To utilize our resources an account is needed, you can request an account by contacting us.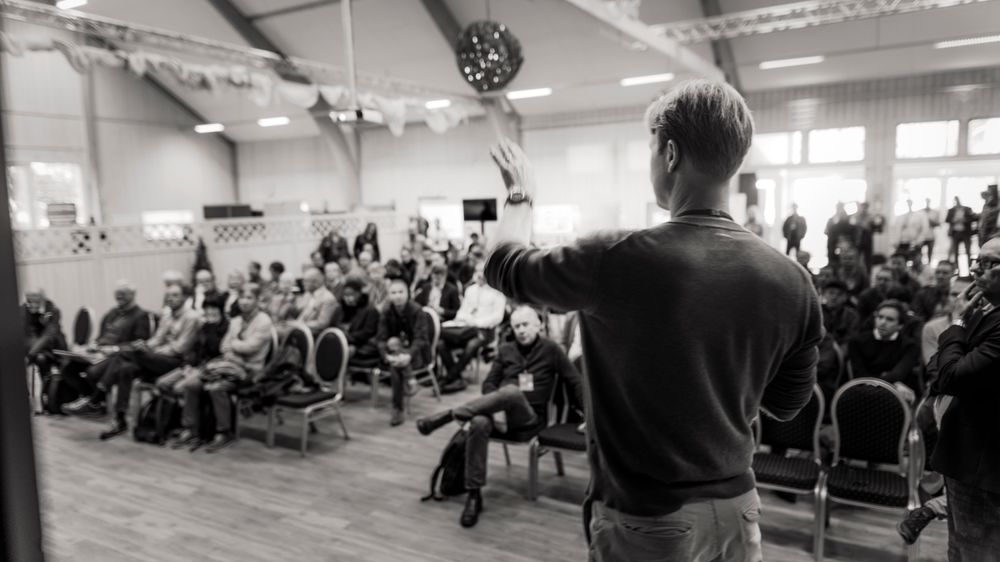 ACTIVITIES
Take part in WARA-PS events
The workshops and demonstrations within WARA-PS are also ways to get better insights of different areas of research and can lead to closer collaborations between both researchers and industries, as well as to provide inspiration and contacts for people within the project. These are also opportunities to perform crucial activities such as data collection and field tests using the physical resources and environment around Gränsö, Västervik.
WARA-PS invites all partners to our yearly events to discuss research, demonstrate new results, collect data, and inspire each other. Besides the planned events, researchers can perform data collections and test supported by the Core Team by request when needed. Consult the WASP Yearly Calendar to find the next WARA-PS event or find out more about upcoming WARA-PS events here in the portal!